How it Works
We Have So Many Options!
Learn
Watch our online video courses, meet up and learn with a group, or one-on-one with our private instructors.
Train
Practice what you have learned on your own schedule, with your On-Site group, or one-on-one with your private instructor.
Advance
Test with your On-Line, On-Site, or Private Instructors to get detailed feedback and earn your rank.
Owner/Operator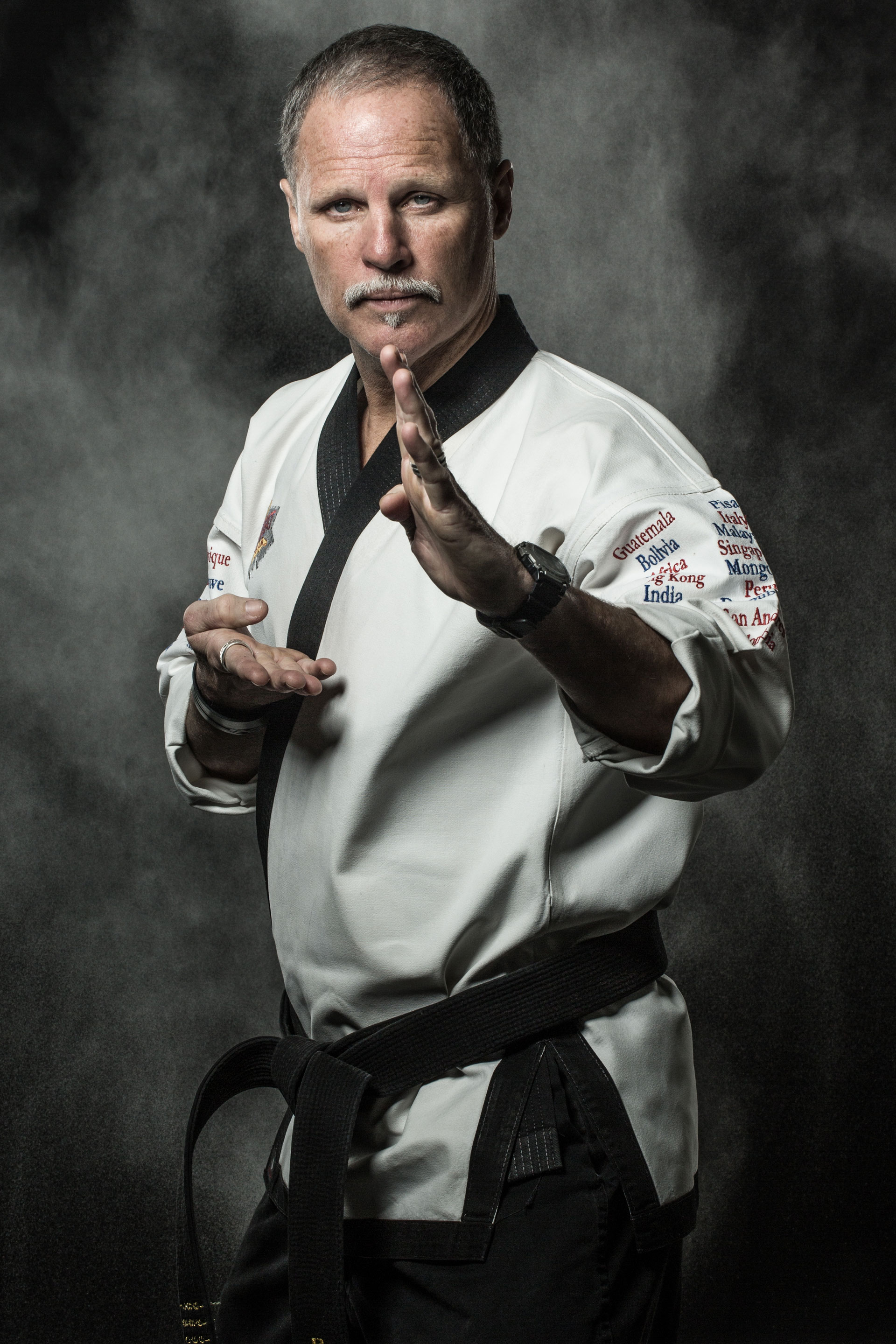 Your Master Instructor:
Brian Bryan is an 8th Degree Black Belt in American Tangsoodo, 5th Degree Black Belt in American Aikijujutsu. Golden gloves Boxer and has extensive training in multiple styles of martial arts.
Mr. Bryan's teaching experince expands over 30 years. He has many on-site karate programs in the United States and Karate Schools in Ghana Africa, Belize Central America, Hyderbad India. Mr. Bryan will bring his extensive knowledge and experience to your on-line training.