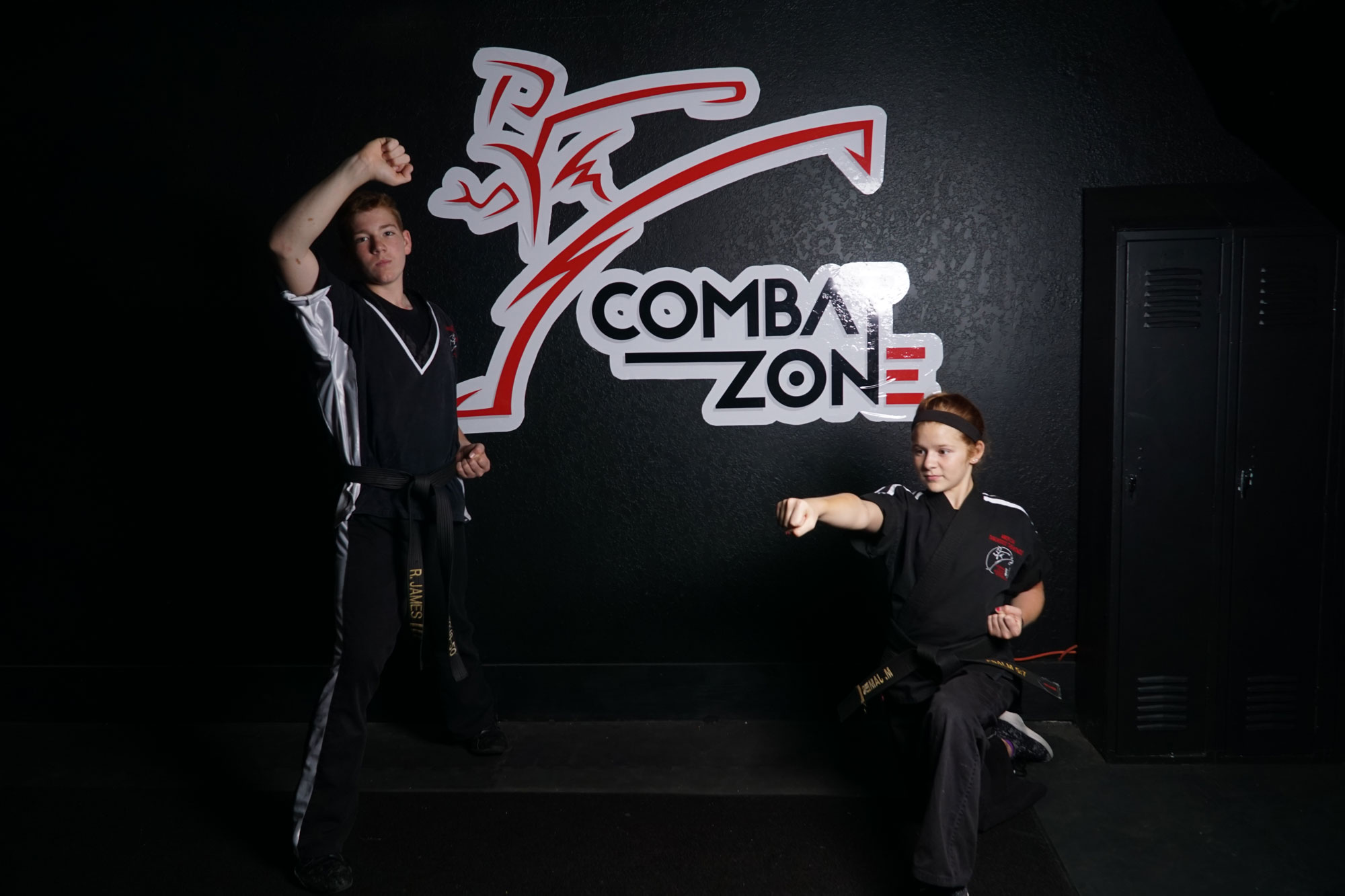 On-Line Courses
Our unique and complete on-line individual program from white to Black Belt Courses were designed for and with you in mind. Our easy to learn curriculum allows you to follow along on any computer, phone, or tv at the convenience anywhere and anytime – whatever fits your schedule! You will learn from Mr. Bryan an 8th degree Black Belt with over 34 years of teaching experience. Mr. Bryan will make your training experience fun, exciting, and challenging while helping you become the best martial artist you can be.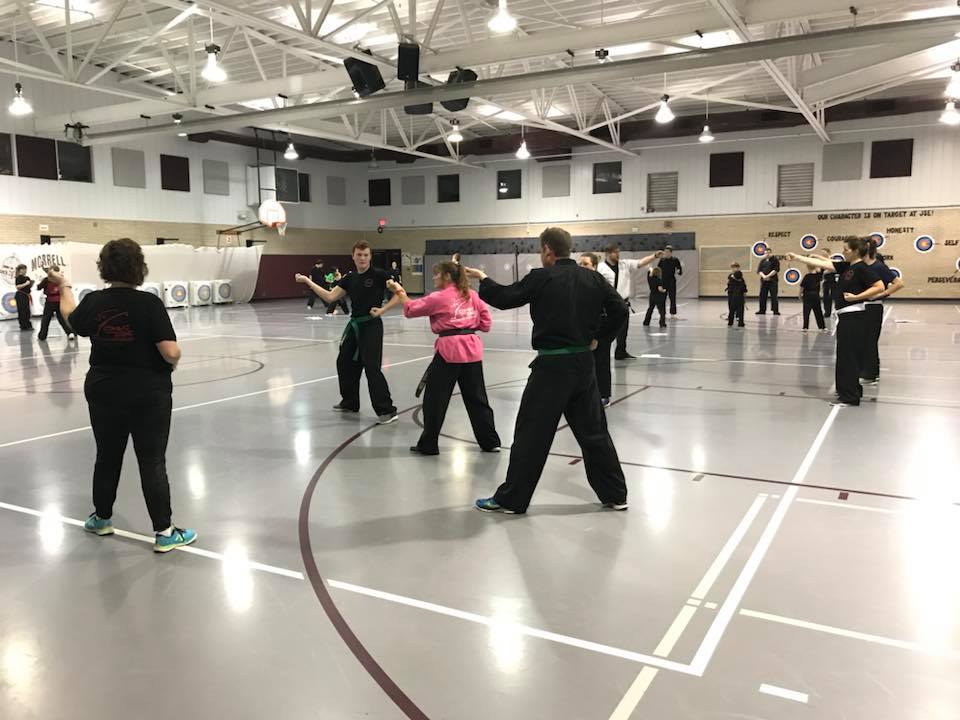 On-Site Courses
Martial Arts That Makes a Difference!
Our on-site instructors are committed to teaching our students to be self-confident, respectful, self-controlled, people of integrity, courteous, perseverance, & having an indomitable spirit. Other physical attributes included in our program are physical fitness, coordination, flexibility, and balance. We also apply Christian principals in our classes which helps to build the total person, mind, body, and spirit.
We have many on-site programs to fit your needs. Check them out!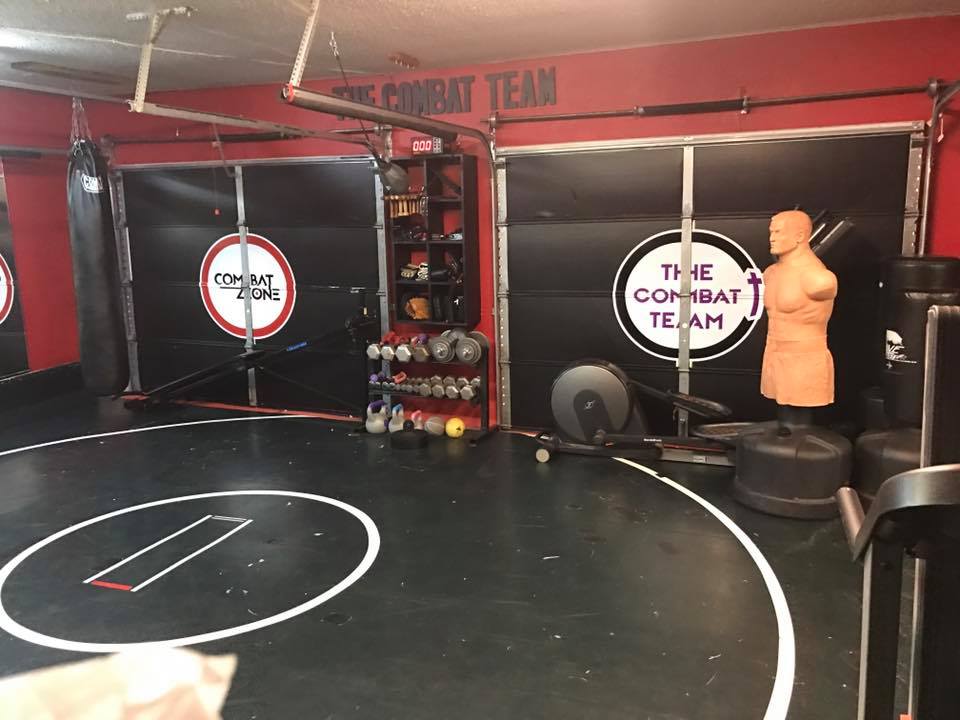 Private On-Line or On-Site
Private lessons are available both on-line and on-site. You will get one on one personalized training from Mr. Bryan, 8th degree Black Belt or one of his highly trained Black Belt instructors. These personalized private lessons are offered to anyone who wants to improve their skills and receive personalized feedback and instruction that is focused on your personal advancement. Our on-line private lessons will be held on skype, google hang-outs, or similar communication applications. Schedule your private lesson now!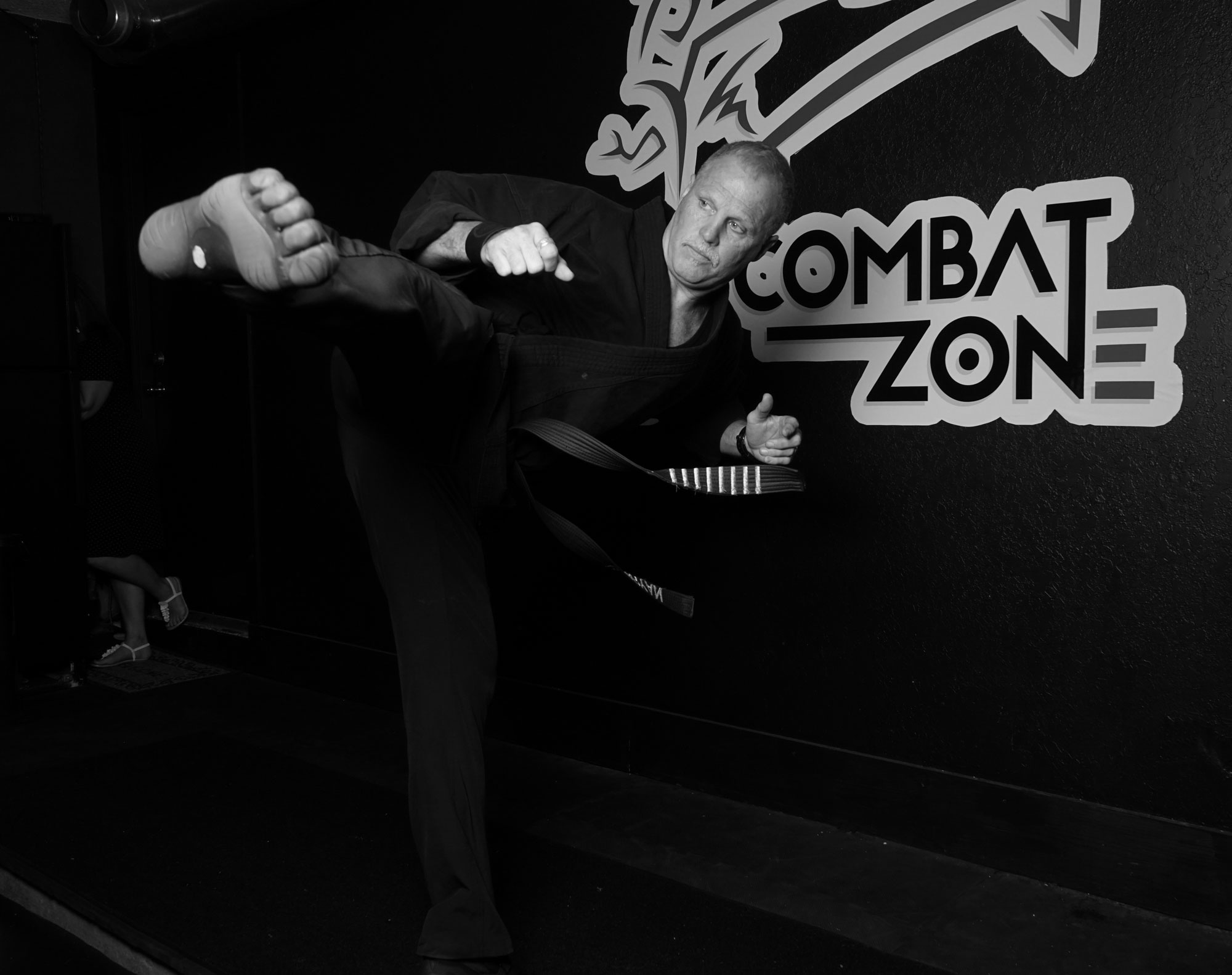 On-line home, charter, private, public school or non-profit organization. (multiple students in a group)
Our complete on-line group karate program will give you the freedom and convenience to create your own schedule. Choosing where and when to practice is entirely up to you. Whether it is your family, or home, charter, private, or public schools, you can use our exciting on-line internet martial arts program to add to their physical exercise, physical education, or fine arts curriculum. Children's church and youth groups can use this program as a fun way to enhance your program.
Businesses, both small and large, can use our internet martial arts training system to implement an invigorating corporate fitness program, while increasing employee morale and lowering health care costs. Administrators, teachers, and or parents can easily and effectively administer the program. Online classes are coming soon. Stay tuned!